Web Development services:
Don't have time or expertise to make your business websites? Have no idea where to host or link the domain name? Don't worry. We take care it for you.
We build high quality website that suit your business. Plus, we can also maintain it for you so that you can focus on your business goals.
You can rely on our skillful team to build and maintain a quality website that perfectly fits your style and budget.
Contact us now for FREE consultation.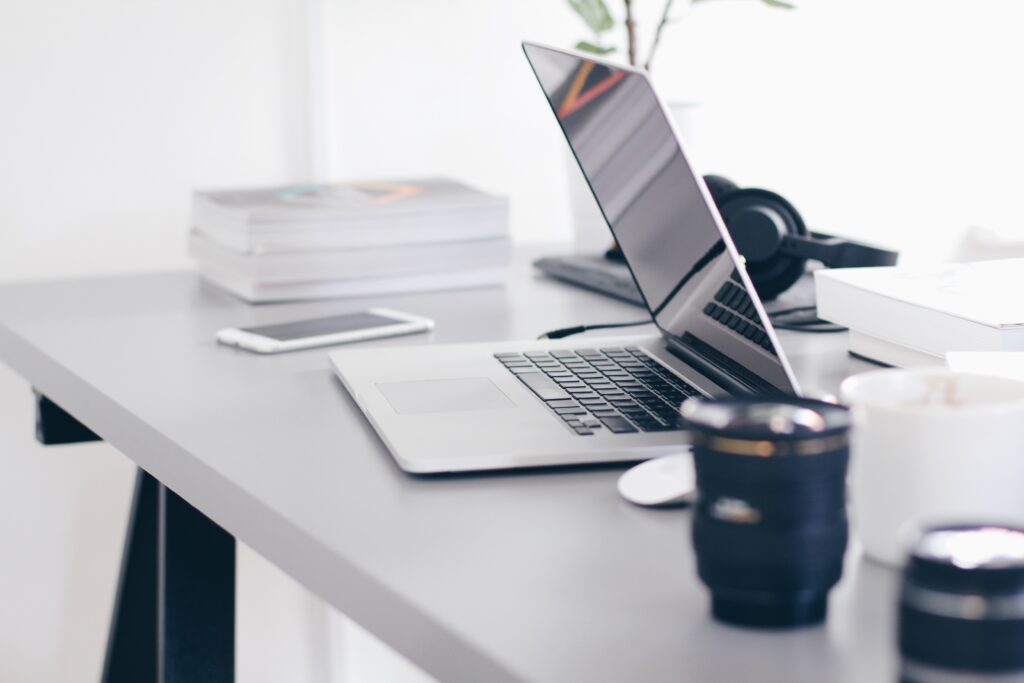 Custom Web Application Development:
Every business has its own unique workflow, services and tools that require special customization. At HidayahTech, we'll analyze your needs and install the customized application on your website to boost the operation of your business.
Custom website applications will save you a lot of time and money. Think about your most tedious tasks and how great it would be to automate them!
Discover how the right custom web application development can help your business grow exponentially.
Contact us now for FREE consultation.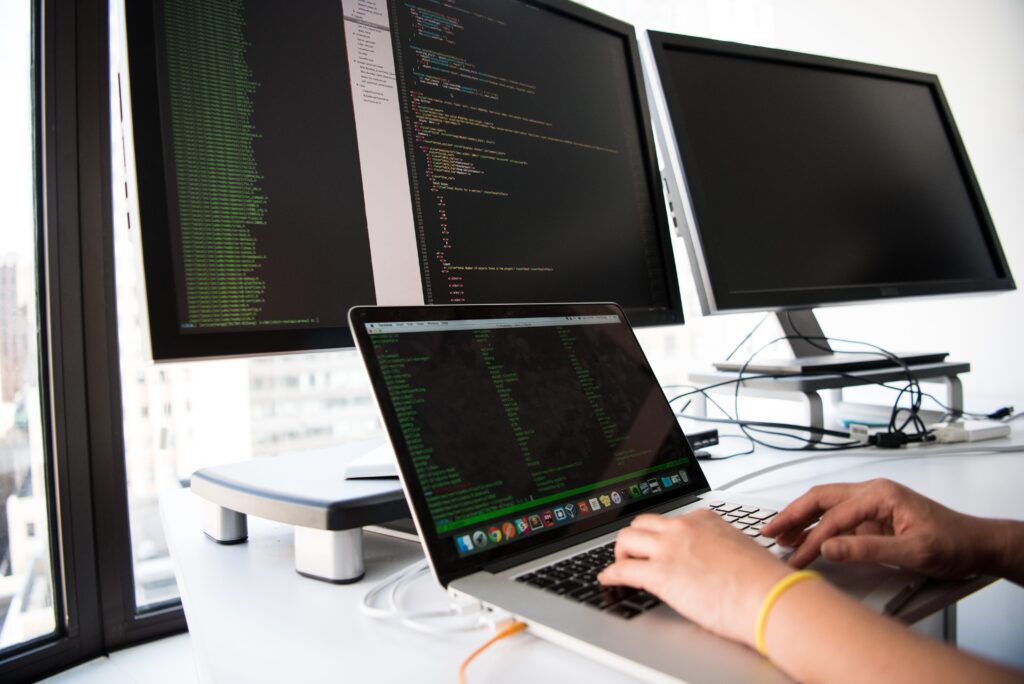 Web Infrastructure Setup & Support
General Technology Consulting:
Technology is always changing. So, having a technology consultant on your side is vital. We customize a strategy that fits, and to uncover the right tools for your toughest business problems—no matter the industry.
Our technology consulting services help you drive your transformation with the latest technology, design thinking and agility. Let us guide navigating evolving technology so you can focus on what you do best – your business.